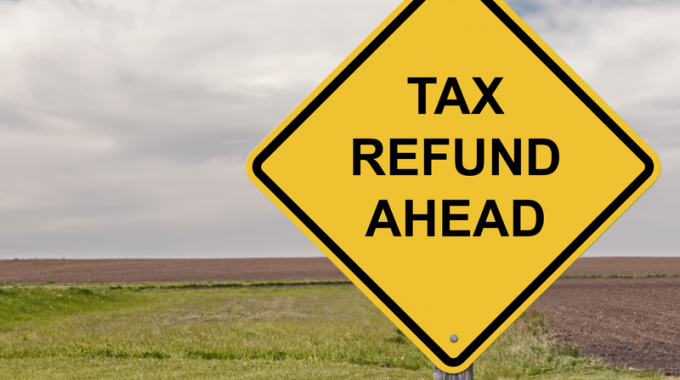 Don't Miss the RRSP and TFSA 2020 Deadline
RRSP – Only a few weeks left to contribute for 2019!
1. If you make RRSP contributions during the first 60 days of 2020, you can claim a tax deduction for either 2019 or 2020. The 2019 RRSP contribution limit: $26,500 or 18% of the income earned in 2019, whichever is less, minus the pension adjustment (PA).
2. You can take advantage of unused contribution room from previous years (amount shown on the most recent federal Notice of Assessment). The deadline for contributing to your RRSP (and potentially getting a tax refund) for the 2019 tax year is Monday, March 2, 2020.
TFSA – If you've never opened a TFSA you can contribute up to $69,500 since inception of 2009 – contribution room accumulates starting at 18 years of age. Unused contributions from the preceding year are added to the current year's limits indefinitely. The amount withdrawn in the previous year are added to the contributions for the following year. TFSA contributions are not tax-deductible. Investment income earned in the account is not taxed.
TFSA Contribution limit
• $5,000 for each year from 2009 to 2012
• $5,500 for each of 2013 and 2014
• $10,000 for 2015
• $5,500 for each of 2016, 2017 and 2018
• $6,000 for 2019 and 2020
The rules from Revenue Canada for RRSP, TFSA, and other financial savings plans do change.  The choices that you have made a few years ago may not be the right fit for your life today.
At W.B. White Financial, we will work with you to help you make the right decisions for your financial future.  We are proud to be independently owned.  Our advice is always focused on what is best for our clients. Let us save you time, and help you earn more for your future. Contact our team today for a no obligation consultation.

Tanner started at W.B. White Financial in 2018 after graduating from Concordia University Wisconsin in 2017 With a Bachelor of Science degree in Sport and Entertainment Business and a Minor in Finance. He is a Licensed Life Insurance Broker, Certified Health Specialist, and is well educated within the Life Insurance and Investment departments.
Leave A Comment
The comments are closed.