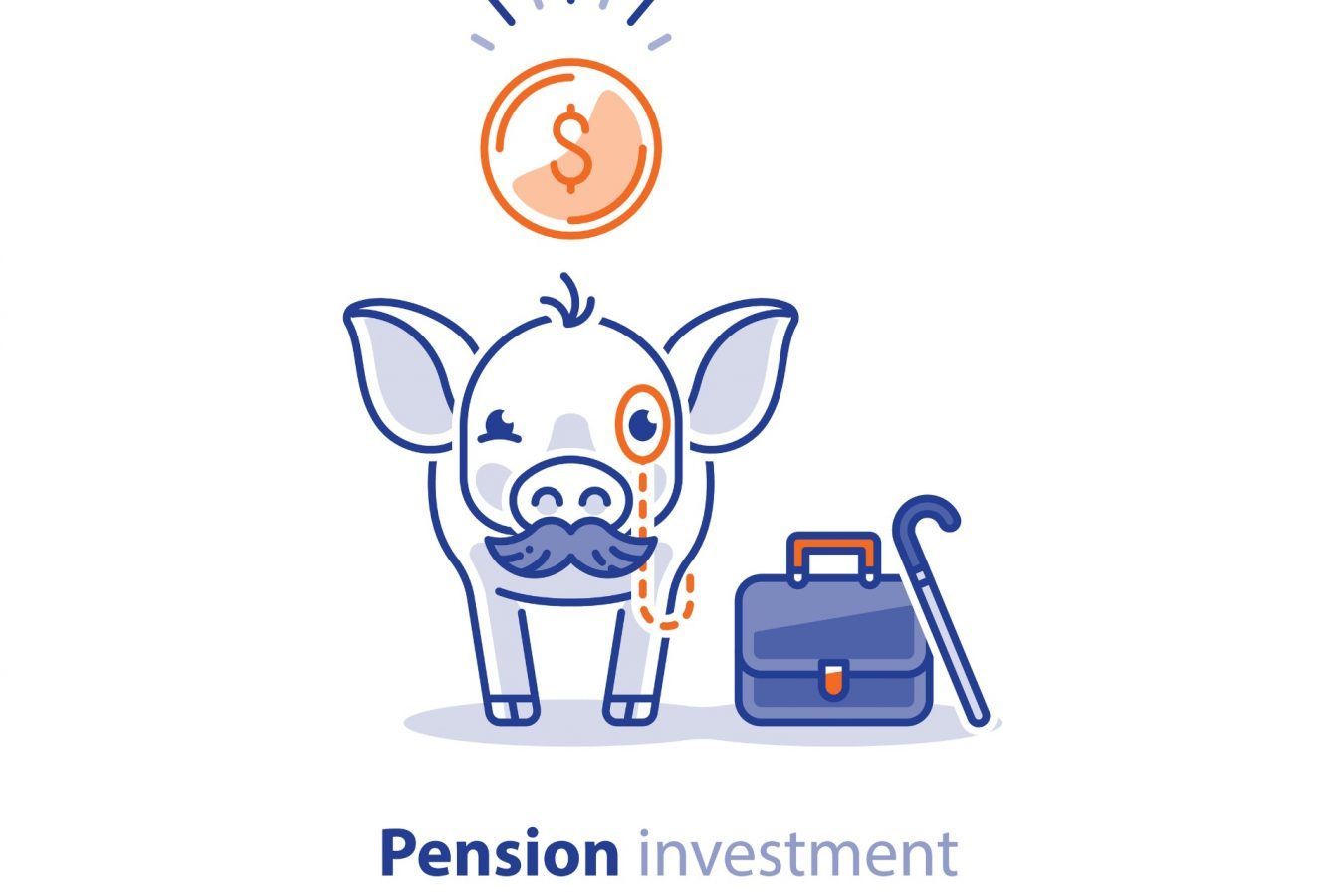 3 Important Pension Options You Need To Know Before You Retire
Are you about to retire from the Oshawa GM Plant? Are you preparing to wind your career down in the next few years? When it comes to retirement planning, there are some difficult decisions that need to made. Here are the three main options every retiree needs to consider:
To keep the pension with the employer which would provide income for life and pose no market risk. The future income then becomes dependent on the financial health and funding of the plan. However benefits can even be reduced if the plan sponsor is unable to meet its funding obligations. The income payments are also pre-determined for life and cannot be exchanged for a lump sum cash payment at a later date.
To transfer the commuted value of the pension to a Locked-In Retirement Account this will allow for management of investments within the retirement portfolio. This means the returns will be affected by market fluctuations. There are also maximum transferable amounts meaning anything above the limit will be paid out in cash and therefore taxed as income. This option also creates access to a pool of capital and can add flexibility for an Estate, or continuation of income to spouse.
To transfer the commuted value of your pension plan to a payout annuity. This is often called a copycat annuity as they have the same benefits as the employer pension. The advantage with a copycat annuity is the guaranteed income comes from a life insurance company and therefore are not as dependent on financial health or funding. There is no investment risk associated with the annuity and some plans can even offer indexing which would increase the income they pay.
W.B. White has been in Oshawa for over 90 years making it one of the oldest brokerages in the Oshawa area. Our financial division is led by Mark Bull who is a Certified Financial Planner with 25 plus years experience in the industry. These pension decisions come with a lot of complexity and W.B. White Financial is here to help make sure your retirement is secure and well planned.
If you are one of many dedicated employees retiring from Oshawa GM, now is the time to talk with an experienced advisor.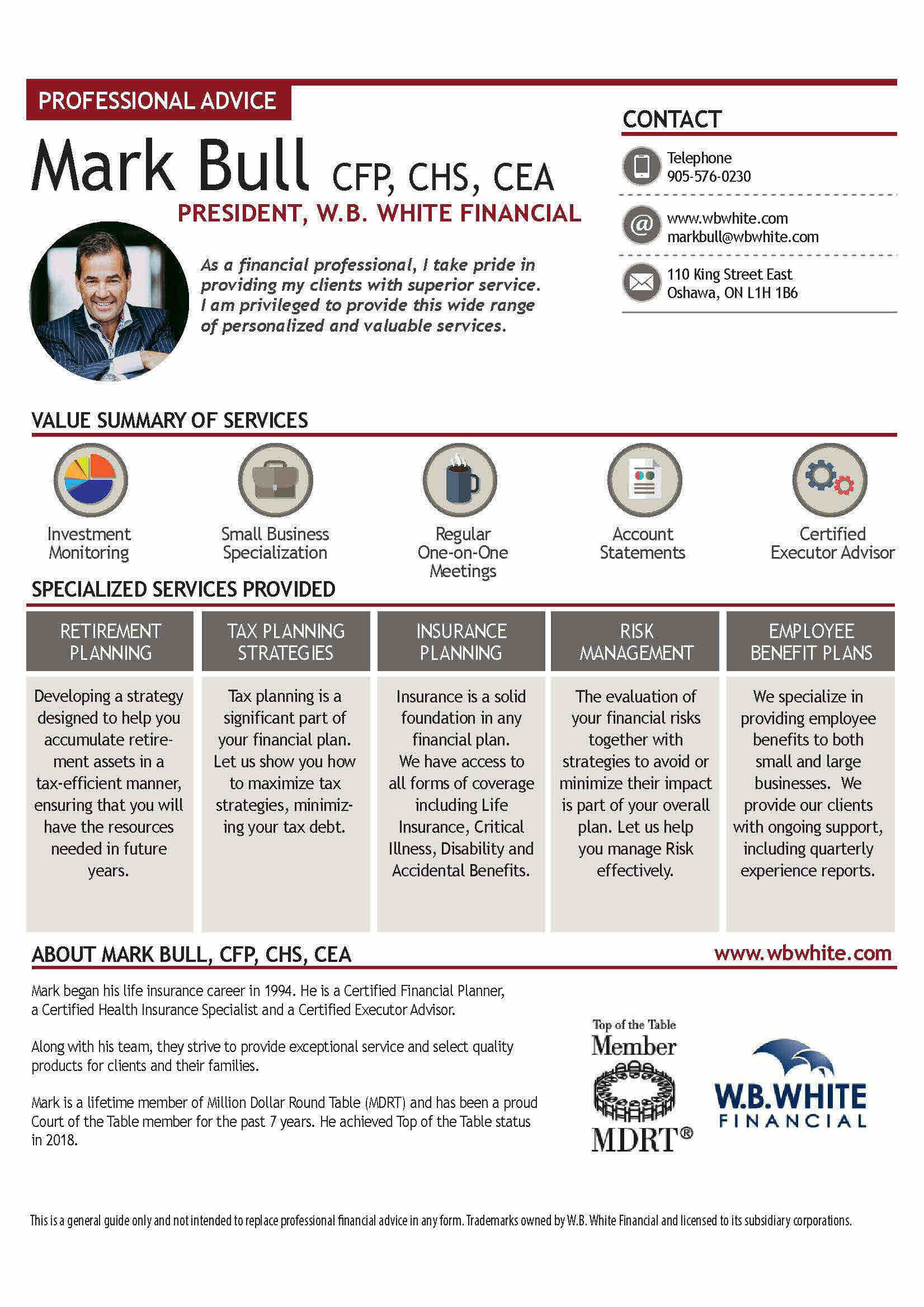 Tanner started at W.B. White Financial in 2018 after graduating from Concordia University Wisconsin in 2017 With a Bachelor of Science degree in Sport and Entertainment Business and a Minor in Finance. He is a Licensed Life Insurance Broker, Certified Health Specialist, and is well educated within the Life Insurance and Investment departments.
Leave A Comment
The comments are closed.