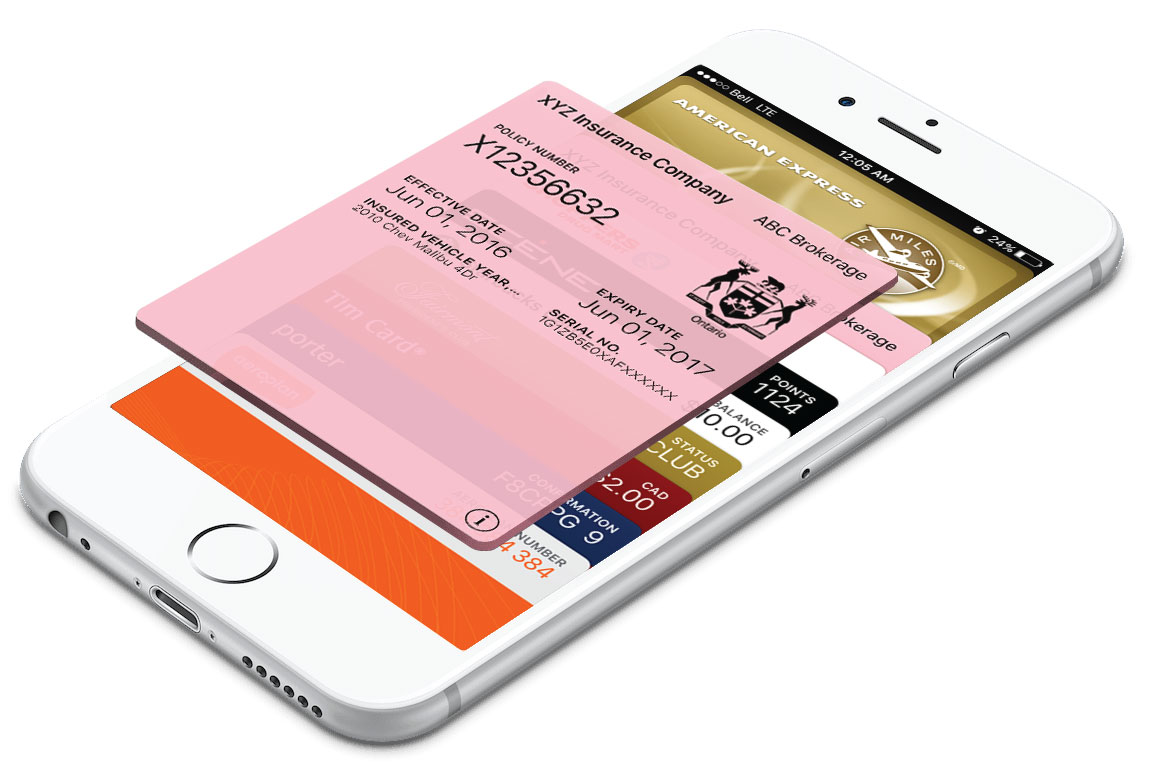 Electronic Proof of Insurance Now Available
W.B. White Insurance is excited to offer our clients Electronic Liability Cards, also known as E-Slips.
All auto insurance policy holders are required to carry proof of valid car insurance.  In Ontario, we refer to these as the "pink slips".   Typically, policy holders keep their pink liability cards in the glove box, in their purses or in their wallets.  But if you misplace your current pink liability card, you could be issued a ticket by the police.
How do E-Slips work?
Simply contact your Broker to sign up and confirm your email address.  The E-Slip will be delivered to you through a safe and secure email.  You can download your E-Slip directly into your digital wallet.  You can also share your E-Slips with your spouse, children, or any other person authorized to drive your vehicle.
E-Slips are a safe and convenient way to keep track of and manage your proof of insurance.
Contact W.B. White Insurance to learn more and to sign up for your E-Slips today!