Auto/Motor Fleet Insurance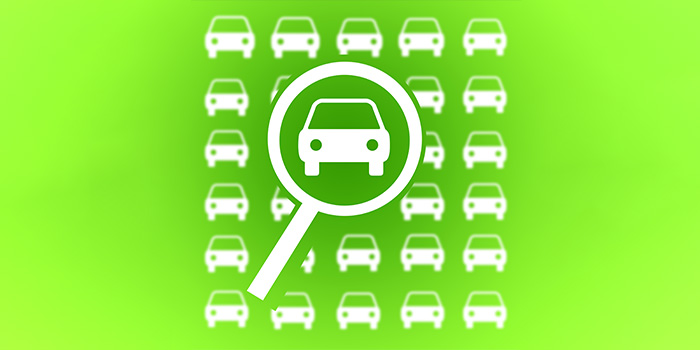 Whether your business involves delivery vehicles, cars for general corporate use or taxis to get customers to and from where they need to be, you need auto fleet insurance.
At W.B. White Insurance, we have experience servicing business professionals, among other demographics, and our specialty is in providing cost-effective auto fleet insurance policies that are tailor made to suit the specific requirements of our customers. For your fleet insurance quote, stock with one of the foremost fleet insurance brokers out there today.
Vehicles that qualify for coverage are those that are owned or used by your company or its workers on company business. But you cannot trust just any service provider to get you the auto fleet insurance you need for your business necessities. W.B. White Insurance has been in the business for a long time, and we know the various risk factors relevant to your business and can therefore leverage our expert knowledge to find you the best insurance option for you. Not too many fleet insurance brokers can promise, much less deliver, on such guarantees.
Premiums for car fleet insurance or motor fleet insurance are based on factors that include the number of vehicles to be insured, the types of vehicles to be insured, the conviction history of motorists who will use the vehicles, the claims history of the motorists who will use the vehicles, the region where the vehicles will be used, the nature of the use and the type of coverage desired. When we provide you with a fleet insurance quote, we will consider all of these factors and present you with affordable options.
A list of the auto fleet insurance coverage areas we recognize follows:
Courier
Delivery
Farm
Hearses
Sales vehicles
Service vehicles
Taxis
Tow trucks
As one of the premier fleet insurance brokers, we can provide you with a competitive fleet insurance quote so that you can have some peace of mind in the event that there is an accident or mishap involving your business vehicles. Specifically, you will be covered for the following:
Bodily harm or property damage to other people due to ownership or use of properly licensed vehicle
Passenger injuries stemming from a vehicle accident
Physical damage sustained by owned vehicles
When you select the right car fleet insurance policy for your company, you should consider other coverage opt that include liability insurance, business interruption insurance and property insurance.
Liability Insurance
Liability insurance will include areas like umbrella liability, non-owned auto liability and commercial general liability.
Business Interruption Insurance
If something happens to any of the vehicles in your auto fleet that gets in the way of your ability to conduct your business, business interruption insurance will help to compensate you for any losses incurred by your company.
Property Insurance
This insurance options will protect your important documents, accounts receivable and other things.
For the best in motor fleet insurance, contact us today for a motor fleet insurance quote. You can get the ball rolling by contacting us at 905-576-6400 to let us know about your car fleet insurance needs. We will let you know your options and then work with you to come up with a solution tailored to your unique business needs.
< Back