Recreational Vehicle Insurance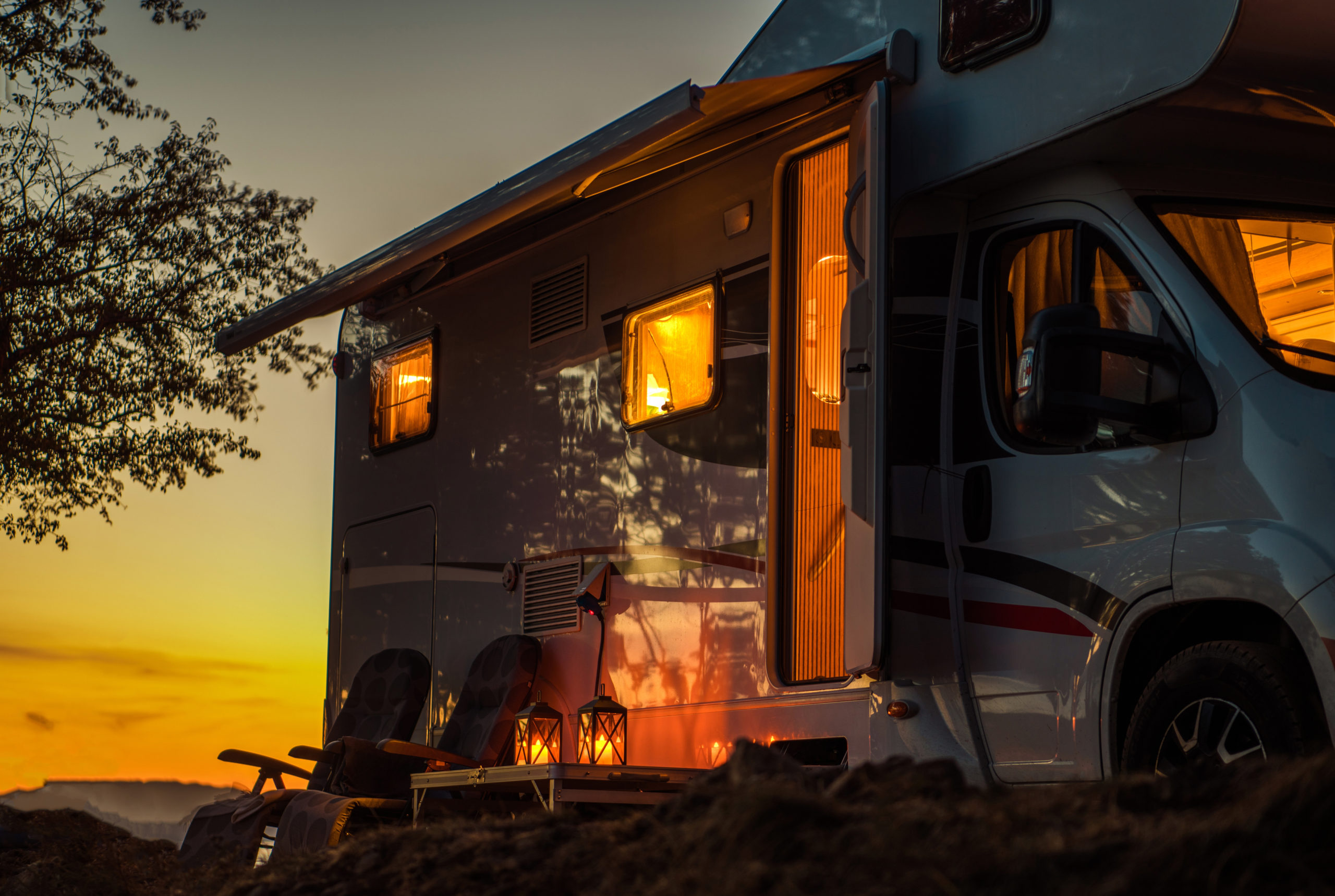 Recreation
Whether you enjoy driving ATVs or riding motorcycles, recreational vehicles can bring you immense joy. But these fun vehicles can sometimes be an injury liability, often through no fault of your own. We're here to help you mitigate the financial risk of recreational vehicle ownership. We offer comprehensive policies that limit your liability and allow you to have fun without the worry of future costs!
Farm insurance
Farm insurance is a specialized product requiring a specialized service. It's important you select the right product to cover your farm operations over the long-term. We can offer full coverage for farm dwellings, machinery, produce, livestock and more. It's a unique service designed to support the entire farming community across Ontario.
Event Liability Services
As the organizer of an event, you have a significant level of liability for the incidents that take place during the occasion. Whether you're hosting a stag night, a wedding, a large birthday celebration or any other type of event, our trusted team can help build the ideal insurance product for the occasion. It's a service that can mitigate costly liability and help ensure there are no long-term costs to bear for incidents that might take place on the day.
Our expert team is now offering comprehensive personal insurance services throughout the Ontario marketplace. To discover more on our services and connect with a personal insurance expert at our agency, please call today.
RV Insurance (motorhome)
We know the enjoyment of packing up entire family up, getting into the RV and heading out on the open road. Whether you own a motorhome, a truck camper or something in-between, we can provide the RV insurance that you need.
Your RV is like your second home, so it makes sense to protect it. If you consider the size and weight of an RV, it is easy to see why motorhome insurance is highly recommended. Not only will RV insurance protect you in the event that you or a passenger becomes injured in an accident, but it will also cover any damage that you may cause to another property. In the event that your RV becomes damaged due to a fire or an act of vandalism, you will be protected against any losses. The best part is that all you need to do is give us a call and you will be on your way to getting one of the best motorhome insurance quotes that you can get.
We understand all of the expenses that a typical family accumulates with the rising cost of living. In this way, we know that you are looking for affordable motorhome insurance. With our contracts and connections to many other insurance companies, we are able to offer you the most competitive motorhome insurance rates in the province.
Busy families need to make the most of their time, which is why we make each experience with us as efficient as possible. For starters, each policy comes with a dedicated Account Manager, which means that you will get to speak to the same person every time you need to give us a call. We also want to make sure you get the exact coverage you need so that you aren't paying for additional services you don't need. Unfortunately, with many other motorhome insurance companies out there, it can be easy to get talked into a service that does not actually benefit you. Our insurance brokers will take the time to break everything down so you get exactly what you need. You can expect:
Competitive, affordable rates
Extensive coverage that you need and nothing you don't
Efficient customer service
Discounts
W.B. White Insurance has been in the insurance business for over 50 years. We are proud to say that we were presented with the Award of Excellence as the Ontario Brokerage of the Year in 2013, making us one of the best motorhome insurance companies in the province.
We like to say that owning an RV is a lifestyle. We offer a range of insurance products, including:
Personal Insurance
This includes recreational insurance (snowmobile, motorcycle and Seadoo insurance), home insurance, automobile insurance, farm insurance, party alcohol & event liability insurance and more
Commercial Insurance
Motorhome insurance quotes begin with a call. To protect your family and your assets with motorhome insurance, contact one of our insurance professionals at either our Oshawa office (905-576-6400) or our Lindsay office (705-340-5400) today. You will hear from us soon.
Recreational Vehicles
When you're driving a fifth wheel, camper trailer or motorhome, you require a high level of RV insurance to protect your vehicle on the road. Repair costs are rising on a day-by-day basis, and only by choosing comprehensive insurance policies through a trusted RV insurance agency are you able to help mitigate long-term repair expenses. Our leading team here at W.B. White Insurance is respected for our complete understanding of the RV marketplace. We also have many decades' experience offering leading-class RV insurance policies to clients across Ontario. This makes us the perfect partner when you need a low rate, high coverage RV insurance product.
Clients book RV Insurance with us because:
We offer fast turnaround service
When you choose to purchase RV insurance through W.B. White Insurance, you'll have access to a fast turnaround service that ensures the ideal product is offered to you within a quick turnaround time. Our specialists have the experience to pinpoint products quickly and ensure you're ready for life on the road in just a few days. The service begins with our free quote, which helps us to establish your coverage requirements to determine the right budget for your coverage needs. We then work with you to ensure your RV insurance coverage requirements are met with precision.
We can offer affordable policies
Few companies within the RV insurance marketplace can offer the types of affordable policies offered by W.B. White Insurance. We're known for our network of industry partners, and we can help you to locate affordable policies that suit your long-term budget. Whether you're seeking coverage on a small RV vehicle that will be used only once or twice a year, or for a larger vehicle that will be used by the entire family for several months of the year, we can help you save on your coverage requirements.
We can customize policies
Our experience enables our team to craft policies for the unique RV driver and their families. We know the RV insurance marketplace, and as a top agency can work with the leading companies to help you find a deal that suits your driving needs. Whether you want an insurance policy for an older RV or one of the newer models, we can build policies that will help prevent significant repair costs over the future. It's part of the service that means our clients often choose us for RV insurance in addition to other insurance products.
Recommended as a trusted leader within the insurance marketplace, W.B. Insurance offers a qualified team and a full array of coverage options for your RV. When you need a free quote for your vehicle coverage on short notice, we're available to help get the process started. Call today to book your free quote and see the difference decades of experience can make for your insurance requirements.
< Back