Cottage Insurance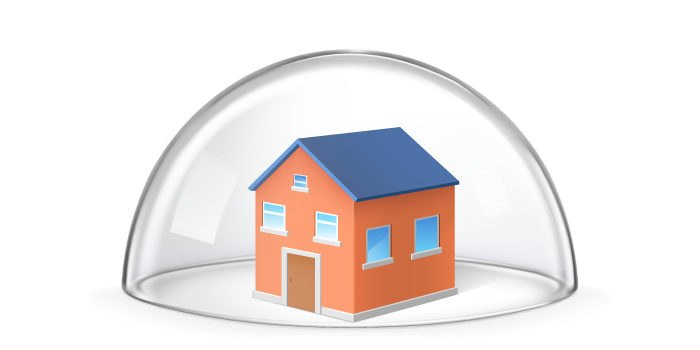 Buying insurance for a recreational property can be challenging for many new cottage owners, and there are a full range of considerations to review. Here at W.B. White Insurance, our team has many years' experience within the insurance marketplace and has helped thousands of Canadians find the ideal coverage option for their cottage. We know the challenges you face in the marketplace and the dynamics within the current industry, and we can respond with a full range of cottage rental insurance options that support your unique demands.
Turn to W.B. White Insurance for:
Affordable pricing
Our team works with the leading insurance specialists within the industry. This means we can respond to clients when they require a low-cost policy to cover their property. When setting the pricing of our policies, we don't sacrifice on coverage. This means that you'll be able to find affordable cottage insurance options that cover both the contents inside the property and any additional structures in the area. It's how we've become known as one of the top property insurance specialists in Ontario.
Custom policies
Our policies can be customized to accommodate all requirements. Whether you need coverage for your cottage and additional properties or simply for one part of the cottage structure, we can build an insurance product designed to correspond with your needs. Due to our experience in the industry, we can guide you through the phases of policy selection. We can make sure you choose a policy that is uniquely designed for your coverage needs and built to safeguard your assets over the long-term.
Fast quotes
For those that have recently purchased their cottage ready for use over the coming months, or those that have recently come to the end of their current cottage rental insurance policy, it's important to gain access quotes quickly. Our experts work around the clock to provide you with FREE quote information for your cottage insurance requirements. This means you won't be left waiting for information on your property insurance service. You'll have the answer available on short notice so you can make the right decision for your future. Our team can also be contacted at any time to respond to questions on our cottage insurance services.
Unbiased services
We're here to serve you and not another company. We here to help you find the coverage you require to protect your property. And this means we're free to offer our unbiased guidance to all clients who choose our insurance expertise. When you turn to W.B. White Insurance, you'll know you're working with a company that is only looking out for your interests. It's a commitment to service that has helped us excel over many decades in the industry.
Our trusted team is available today to work with you and guide you in making the right choice on your cottage insurance requirements. To learn more on the products available, call our team today!
< Back