Condo Insurance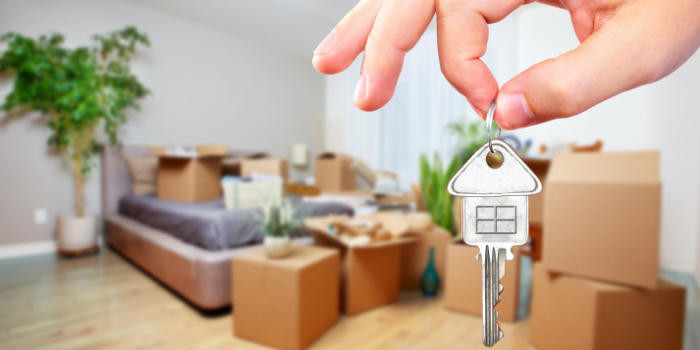 In choosing condo insurance, it's important to take a number of factors into consideration. Firstly, you'll have to consider which items you want to cover under the policy, and for how long you'll require the coverage. You'll also have to consider the type of coverage provided by your Homeowner's Association. In many cases, your HOA only covers specific items within your property, such as appliances, and only guards against specific events, such as flood damage. Working with the team at W.B. White Insurance, you can select a condo insurance policy that assures optimal coverage for all belongings.
Condo owners choose W.B. White for insurance because:
We can customize a policy for you
No matter what type of coverage you're looking for, we can extend the level of coverage you require through a leading-class insurance firm and an expertly-structured policy. Our trusted team works with you to ensure that each element of the policy, in terms of both length and coverage, meets your condo insurance requirements. Our experience with the latest products means we know how to adjust policies to suit the requirements of our clients, and we're available now to help you move forward in making the right choice for your future.
We are available around the clock
When you require a condo insurance policy, you need to know that your insurance broker is available immediately to help you make the right choice for your long-term requirements. Our team is available throughout the day and on short-notice to ensure you have access to all the information you need in making your decision. And we won't push you toward choosing one policy over another. We deliver information in a non-biased, expert way to take the sales-focused approach out of the process. It's a way of building insurance policies that helps keep our clients comfortable and gives them the information they need for optimal coverage.
We're recognized across the marketplace
We've been in business for over several decades, and we're recognized across the industry as a trusted brand. Since 1929, we've been providing policies for property owners of all types, and this means condo owners can relax when they choose a policy through our team at W.B. White Insurance. Choosing one of our policies means you're protected in case the worst happens. It means there's an option available when you need the highest level of protection for your most important assets. It's the type of brand you can partner with over many years.
Don't wait to choose a condo insurance policy that can protect your belongings in case of flood damage, fire or other emergency challenges. Make W.B. White Insurance your partner and build an insurance policy that will protect your finances for many years to come. Your condo insurance agent is available throughout the day to answer your questions and ensure you have the information to make the right choice based on the latest industry knowledge. Call us today to begin the process!
< Back