Landlord Insurance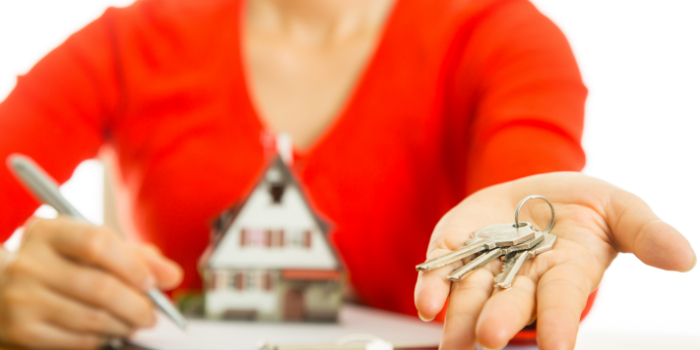 As a property owner and landlord, you have a right as well as a responsibility to keep your property in optimal condition. It's important that you have in-place an insurance policy that offers you comprehensive protection over many years. Our trusted team has worked with landlords in Durham and throughout Ontario to secure their properties and ensure they have access to the policies they require to safeguard their assets over the coming years.
Benefits of W.B White Landlord Insurance
The benefits of our landlord insurance services include:
We can insure multiple property typesWhether you own and rent out a condo or you're the landholder of an entire building, our team can provide you with a landlord home insurance policy that meets your unique ownership requirements. We have a clear understanding of the types of challenges landlords face in the current marketplace, and we can respond to these challenges with products built by experienced professionals. Our full suite of insurance products are designed according to the unique needs of the owner. We offer insurance for the home as well as for other types of property, such as automobiles, to give you a number of complete policies all for one low rate.
We can answer all questionsThere's no landlord insurance service we are not able to provide. And we have experience dealing with properties and landlords of all types. This means we can answer any questions you might have about the challenges you face as a building owner. You might be concerned about the security of the building with several tenants recently moving in. You might also be concerned about an uptick in crime in the neighbourhood of your building, and require an insurance solution that corresponds to your evolving security requirements. W.B. White Insurance is a leader in this area and we're adept at building insurance solutions designed for all property landlords.
We offer an affordable landlord house insurance quoteWe're adept at meeting the budgetary challenges all landlords face when they require comprehensive insurance policies. We can help to mitigate the long-term costs of building insurance policies and help landlords select policies that suit their property and their coverage demands over the coming years. This means whether you need a policy that covers your property against theft, vandalism, fire or water damage, we can respond with seamless precision and a low cost policy built just for you and your ownership needs.
Our expert team has built a steadfast reputation for service excellence within the landlord insurance marketplace. We're experienced in all elements of policy creation and management. We work around the clock to respond to our clients and their service needs and we can offer a free landlord house insurance quote to help get you started. It's all part of a service that has been developed over several decades serving Ontario landlords just like you. Call us now to discuss your new policy.
< Back